Sense and support industry needs and requirements with on demand multi-network M2M connectivity, QoS, Lifecycle Management, Remote Management and Security.
Solve real world challenges with frugal, rapid and carrier class innovation in sensors, devices, connectivity, portals, apps with support for security-by-design principles.
Rise to the call for Digital India and Make-in-India. Leverage end-to-end IoT/ M2M solutions for factory ready connectivity and co-created innovation along lines of global standards.
Sensorise IoT/M2M ESIM solutions for local and global communications
Enabling Innovation in IoT/M2M ESIM Connectivity & Lifecycle Management
Sensorise is a role model Internet of Things (IoT) and Machine to Machine (M2M) service provider (IoT SP) and a licensed VNO, with expertise in supplying end-to-end solutions for improving Quality of Service (QoS), remote management and lifecycle management of M2M ESIM and IoT Devices. As industry leaders, we contribute to responsible and orderly growth of IoT and M2M domain, bridging the gaps in infrastructure, technology and services with responsible contribution to standards, policies & regulations.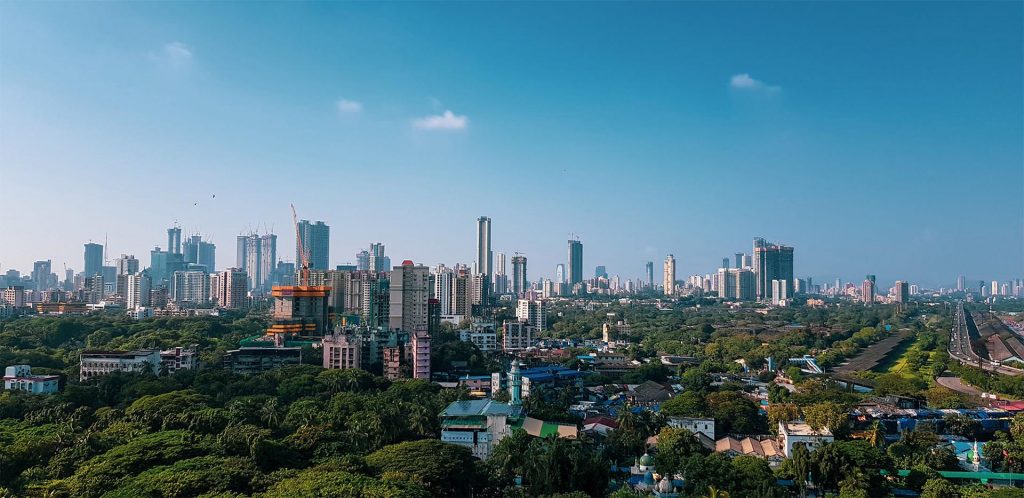 Our role in growth of IoT/M2M ecosystem
Phases of Ecosystem And Market Development
Sensorise solutions offer dispersed assets, remote management, high QoS M2M connectivity and complete security in the IoT/M2M domain. Proposing open advancements in standards and business models, Sensorise established a market for its very first factory ready machine solderable ESIM in India. Characterised by a unique proposition for multi-network remotely manageable connectivity, Sensorise launched exclusive QoSim and SenseLCM products under IOT/M2M services. With our deep expertise in the areas of Telecom, IT, Cloud, Security, Analytics and Embedded Design, we are poised to expand our footprints in the APAC region.
Identification of gaps and challenges in IoT/M2M ESIM connectivity
Establishment of IoT/M2M ESIMsolutions for new business models and standards
Launching multi-profile QoSim packaged with SenseLCM, a remote life cycle management portal for multiple ecosystem partners
Scalable use cases with proof of concept and certification as per standards, guidelines, and recommendations
Expanding horizons with multiple ecosystem partners and international opportunities
Supporting Make in India initiatives
Connecting Nation with connected devices through IoT/M2M ESIM solutions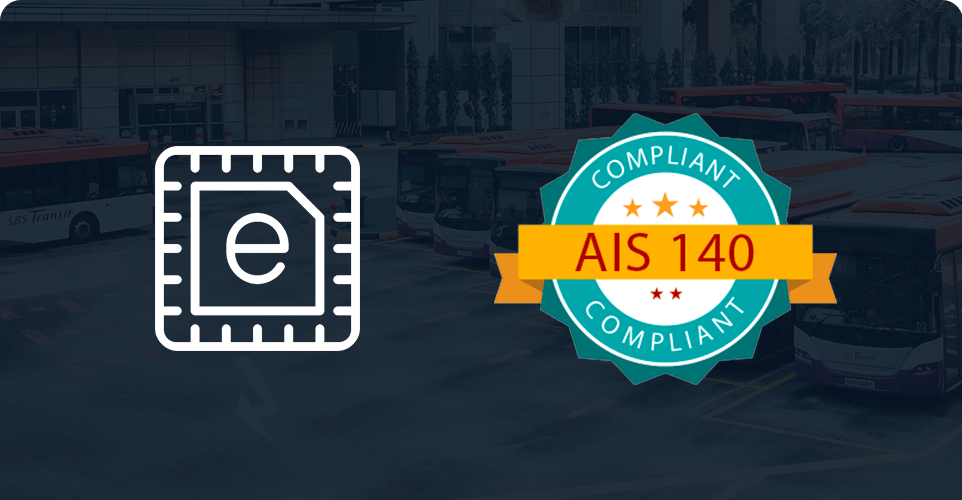 Credited with bringing the machine solderable, factory ready, multi-network and remote manageable SIM to India, providing QoS with "root-of-trust" enabled "Machine KYC" for the tracking and traceability of public service vehicles.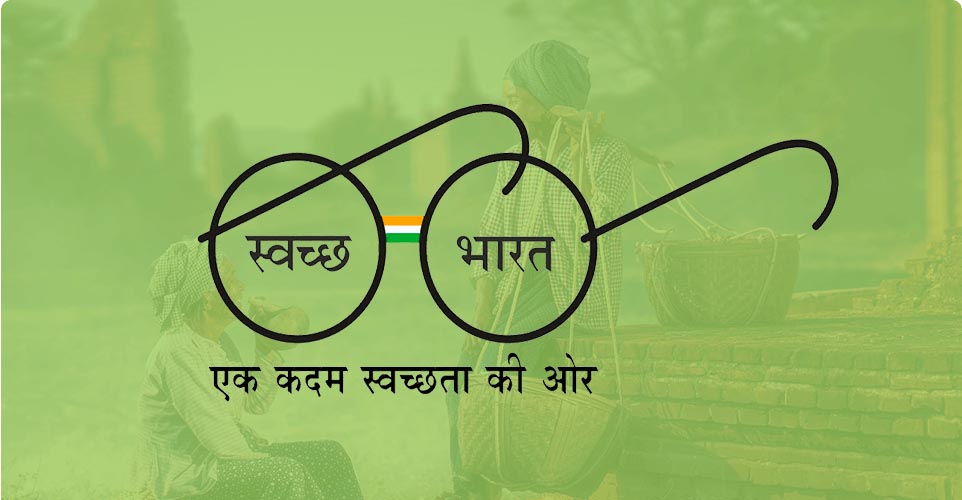 Design, manufacture, deployment, analytics and maintenance services of Swachh Bharat Customer Feedback Devices & Portal for the Ministry of Urban Development (Delhi, Kerala, Haryana).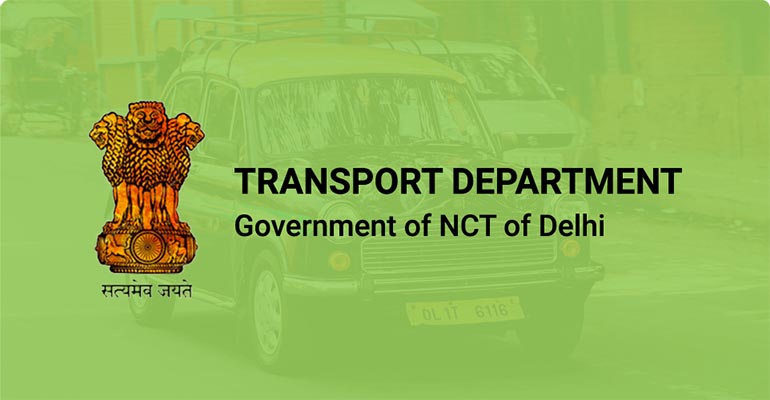 Delhi Transport Department
Design and deployment of secure IMSI locked M2M SIM for the Delhi Transport Department.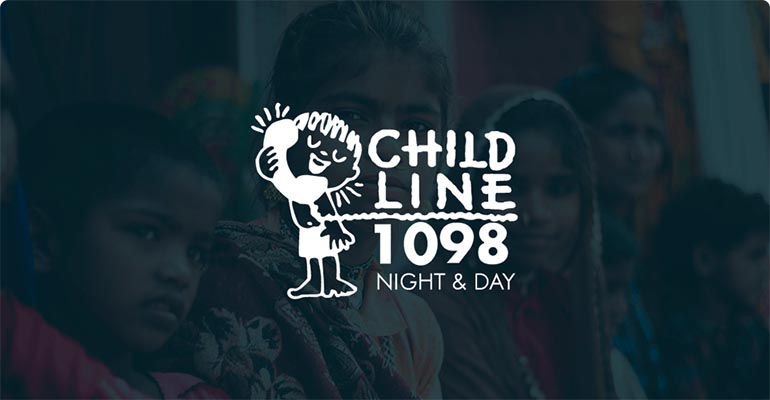 Conceptualized Child Helpline IoT Device and Backend Call Centre infrastructure for identification and assistance of destitute children.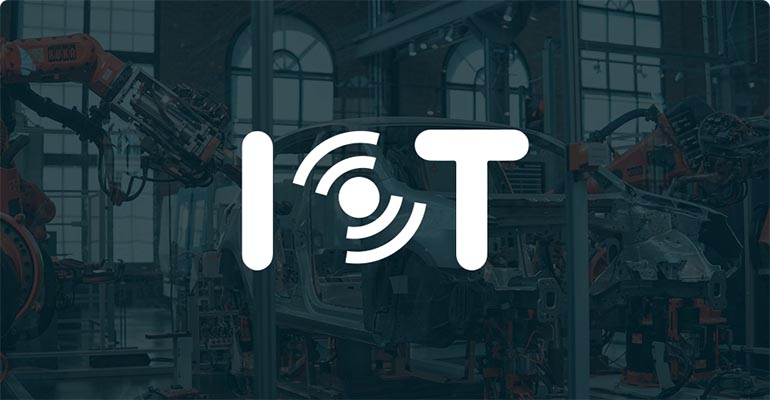 Set up an IoT Experience Centre for the Indian Public Sector Manufacturing giant, ITI Ltd and Telecom Engineering Centre.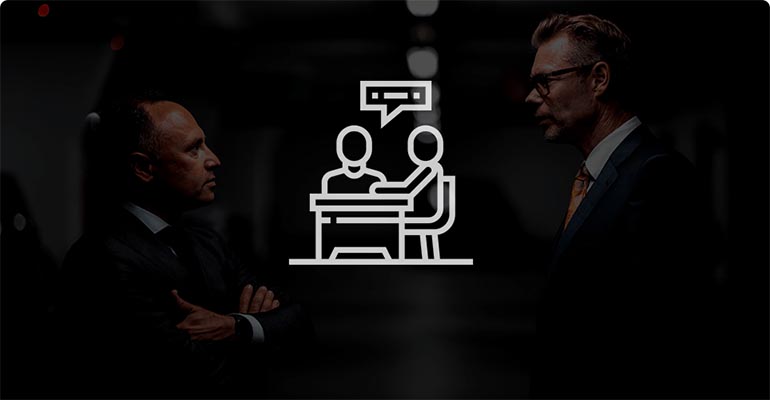 Connected Car Launch advisory for a global automotive major and machine learning models for pricing at intelligent parking bays.
Qosim endless capabilities in IoT/M2M ecosystem
Recognized and Certified By SIM Partners
Telco and SIM Provider Agnostic
Solderable IC Form Factor
Root-of-trust enabled, Tamper-Resistant
Factory Ready & Industrial Grade
Remote, Automatic & Device Assisted Network Switching
Remote Manageable with Intelligent Diagnostics
Ecosystem that Bring Machines Together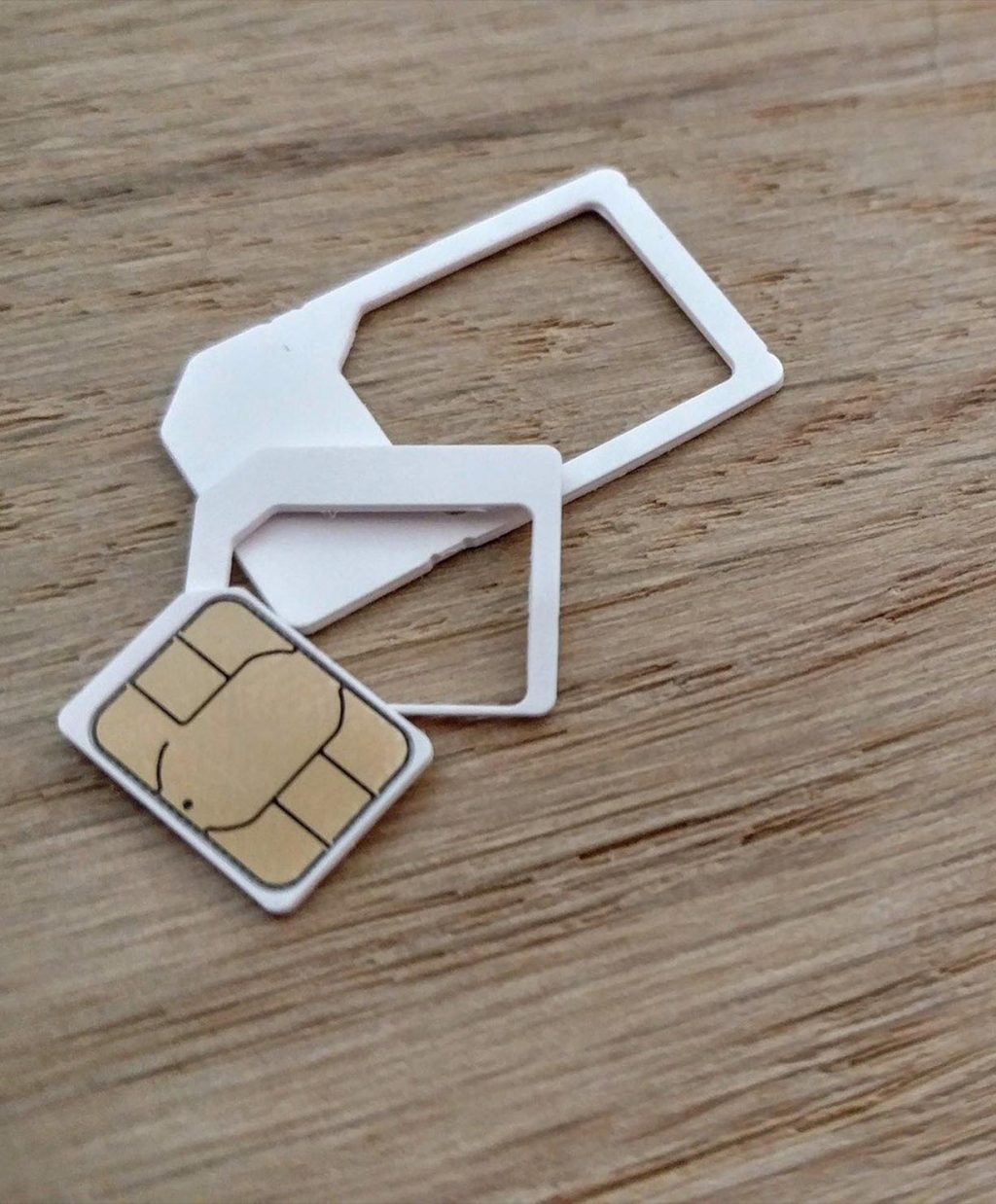 Sensorise remote manageable, multi-network, factory ready, QoS and root-of-trust enabled QoSim connectivity has revolutionized the convenience and manageability for the Telematics and Internet of Things (IoT) ecosystem.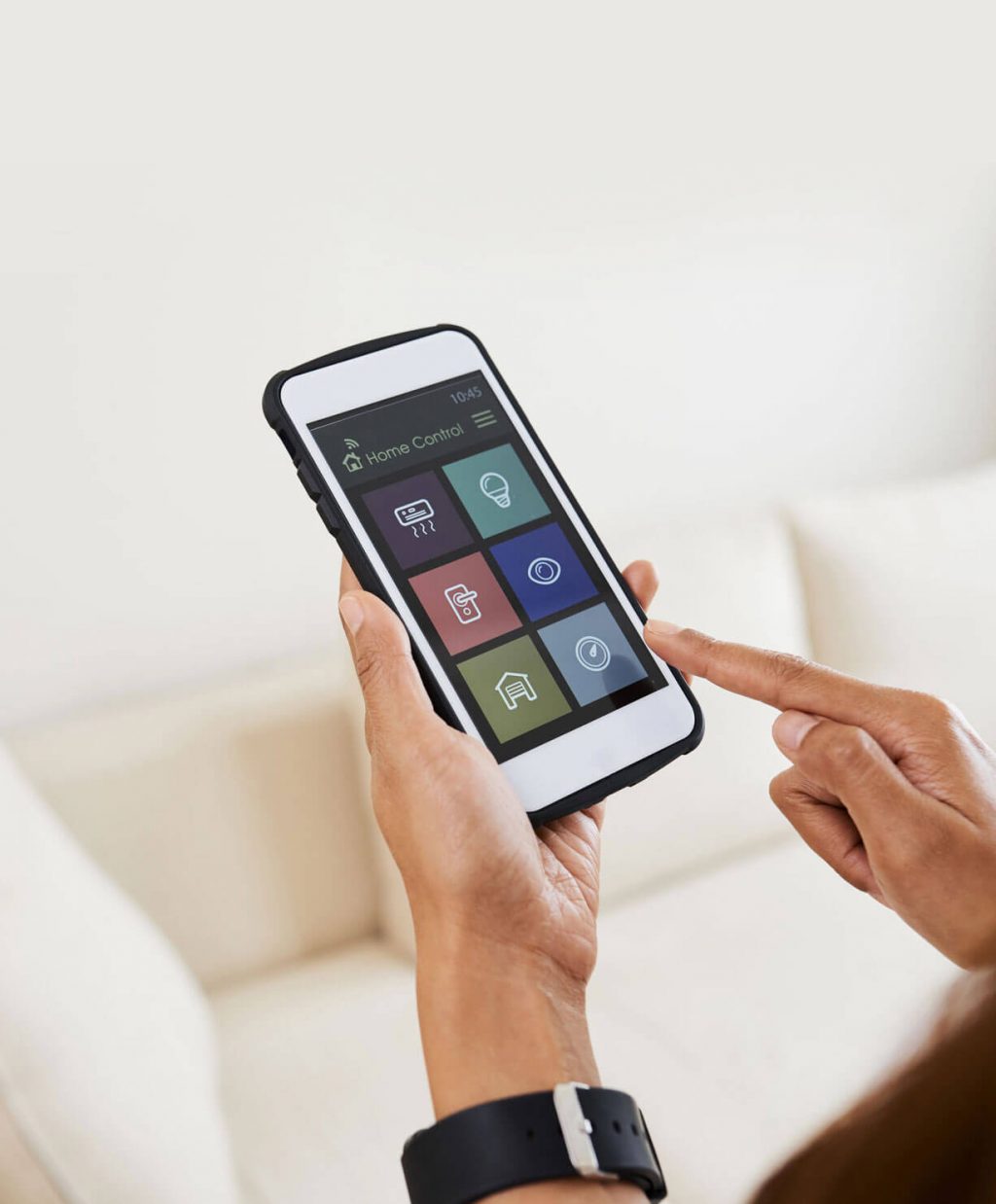 Peace of mind with Automation Service, built on proven and reliable Gateway Technology, Sensors, and Actuators, connecting a wide range of home/office devices.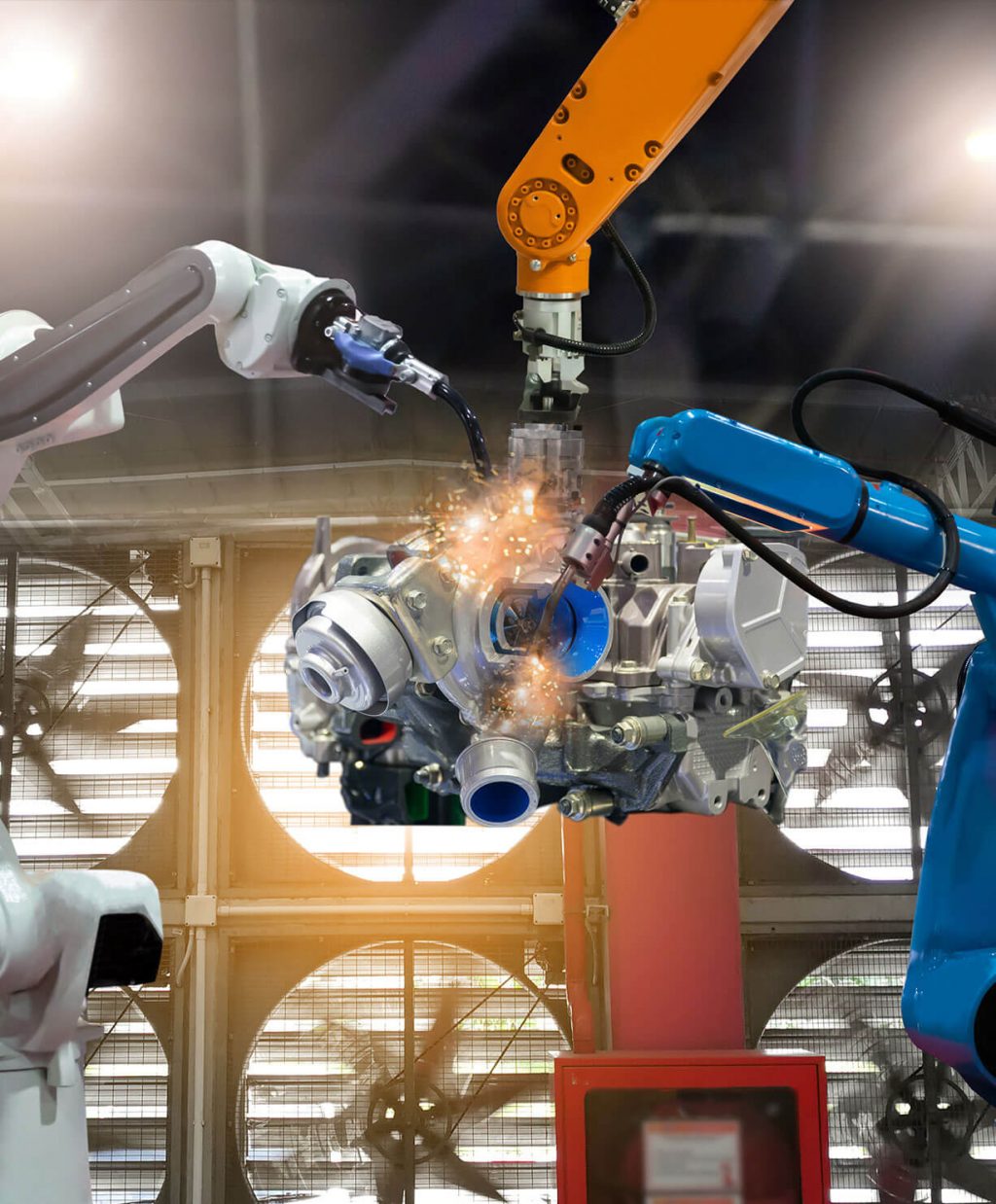 Providing automatic M2M communication solutions on OEM equipment, delivering significant benefits to both – the supplier and the end-user.
A major contributor to standards and policy development for public sectors, including commercial vehicles tracker placement mandate in various states, know more.
Latest Press Releases Featuring Sensorise