M2M SIM in Telematics is the connectivity for real-time fleet management and data packed intelligence for businesses
Real-time tracking and monitoring solutions are the most important parameters impacting the various segments with a plethora of benefits accrued to it. IoT M2M services play a significant role in reducing loss and theft of assets, save money, improve operational efficiencies, and even create new business opportunities based on the data packed intelligence, robust ROI and increased productivity.
Sensorise QoSim is an embedded SIM (eSIM), engineered with innovation to hold multiple subscriptions on the same SIM card. This eSIM is available in all standard ETSI defined form factors and grades – Pluggable SIM, Embedded SIM, WLCSP and in Consumer, Industrial, and Automotive grades. We offer an array of IoT M2M services with multiple benefits to deliver complete peace of mind.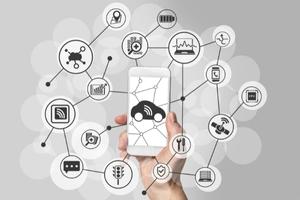 Multi-profile eSIM with a capability to remotely manage more than 1 profile/ add new profile
Choice of telecom partner – single eSIM for more than one network
Choice of device & technology – we certify all devices
Annual Rental Plan (ARP) subscription with bootstrap (testing) and commercial set up
Remote switching to another network on demand using Sensorise platform
Easy and economical recharge/ renewal packages
No expense of eSIM replacement  – same SIM can be activated remotely anytime, anywhere, without any physical intervention
National and International subscriptions available – use the same eSIM in India and outside India. Different subscription can be remotely downloaded on the eSIM
Intelligence -packed platform SenseLCM for management of product lifecycle, fetching real-time data from the common service layer for all the subscriptions, services, data analytics, diagnostics, reports etc.
Managed eKYC services with platform, app and manpower support for handling the bulk KYC data screening and validation
Dedicated account manager as your point of contact for quick assistanc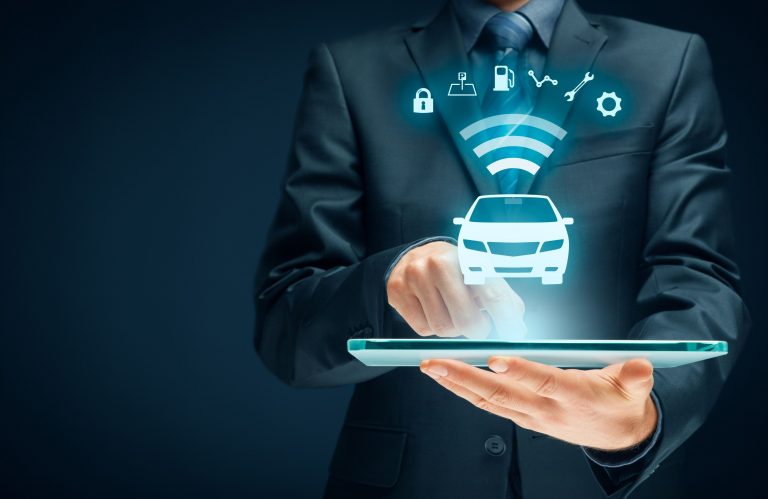 Security-by-design
Remote access & diagnosis
Fleet tracking
Asset monitoring
Driver behaviour
Vehicle health status
Insurance telematics
New business avenues with granular insights
Safety and compliance
Enhanced productivity
Predictive analysis for survey and checks
Operational efficiency
Time management
Efficiency of workforce
Building data intelligence
Emergency alerts & notifications
Reach us to discover the various IoT use cases supported by the proven Sensorise capabilities