Telco, Technology and Device Agnostic |
Liberating The M2M Deluge
Telco, Technology and Device Agnostic |
Liberating The M2M Deluge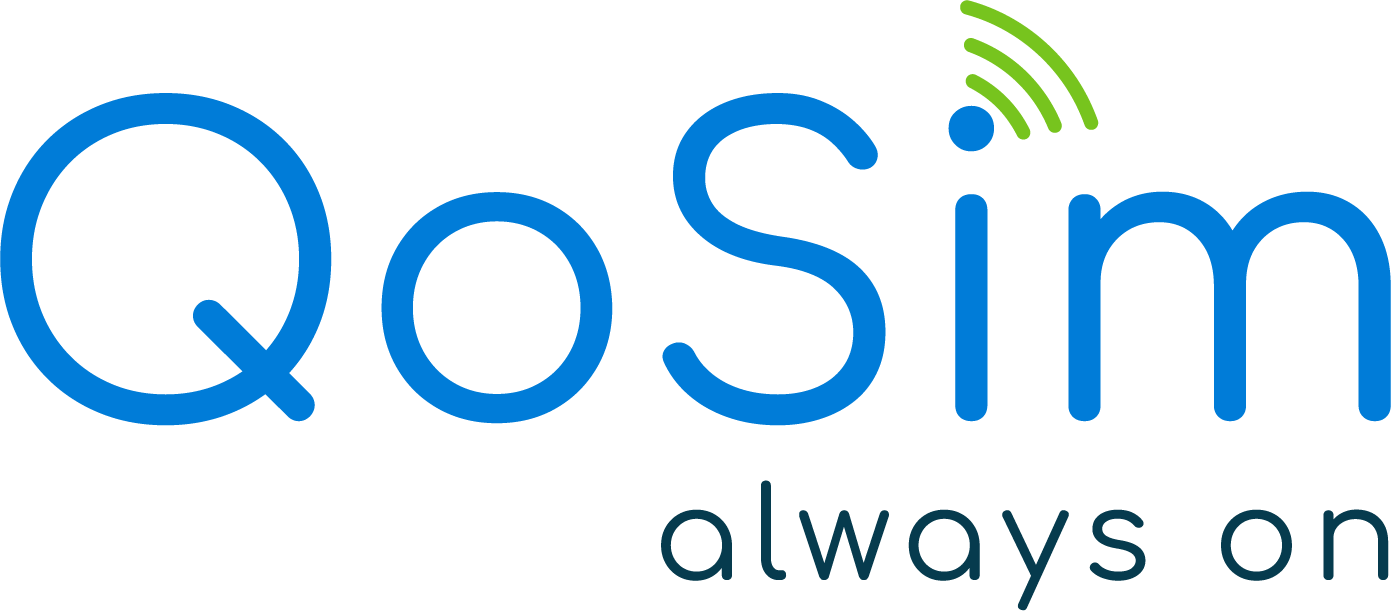 Multi-Profile M2M SIM with Remote, Automatic, Device Assisted Network Switching
Sensorise has created a powerful IoT M2M SIM based on 3GPP Standards and GSMA Guidelines. The QoSim comes in two variants:
QoSim Assure – High QoS 1, multi-network, remote updatable UICC 2
QoSim Freedom – Multi-profile remote provisionable eUICC 3
A companion  integration guide has been published to assist the device certification program. The factory-ready QoSim is security certified by several SIM manufacturers, and certified to work with more than 50 devices by Automotive Certification agencies such as ICAT 4 and ARAI 5.M

1. QoS: Quality of Service, 2. UICC: Universal Integrated Circuit Card, 3. eUICC: Remote Provisionable UICC, 4. ICAT: International Centre for Automotive Technology, 5. ARAI: Automotive Research Association of India
The QoSim Quality of Service Advantage
Communications network spanning 196 countries.
To know more about each country, hover over the map above or click on QoSim Globe Network List below.
QoSec, Security by Design has the following capabilities –
SIM Card as secure element


Feature allows the device to encrypt and decrypt data from the pre-personalised keys


Different keys for encryption and decryption – solution becomes more robust and resilient


Based on AES 128 algorithm
SIM Card – QoSim: most reliable M2M SIM Card with smart applet with features listed below –
IMEI Locking
Secure QoSim to ensure that the SIM is only used in the authorised device (Automatic IMEI Locking/Remote IMEI Locking)


Subscription
Connectivity, Data and SMS Capacity from choice of Networksm widest rural coverage.
QoSim Globe has all features of QoSim Freedom plus additional capabilities as below –
Critical enabled for Make-in-India in 190+ countries and Machine to Machine connectivity access with 2G/3G/4G/NB-IoT data


Provides one QoSim for connectivity in India and a choice of International networks for the aftermarket.


Facility of one platform, one access, one bill and more than 700 networks.
QoSim - A Sensorise Service
Specialised industry insights and expertise, helping clients produce forward-thinking strategies.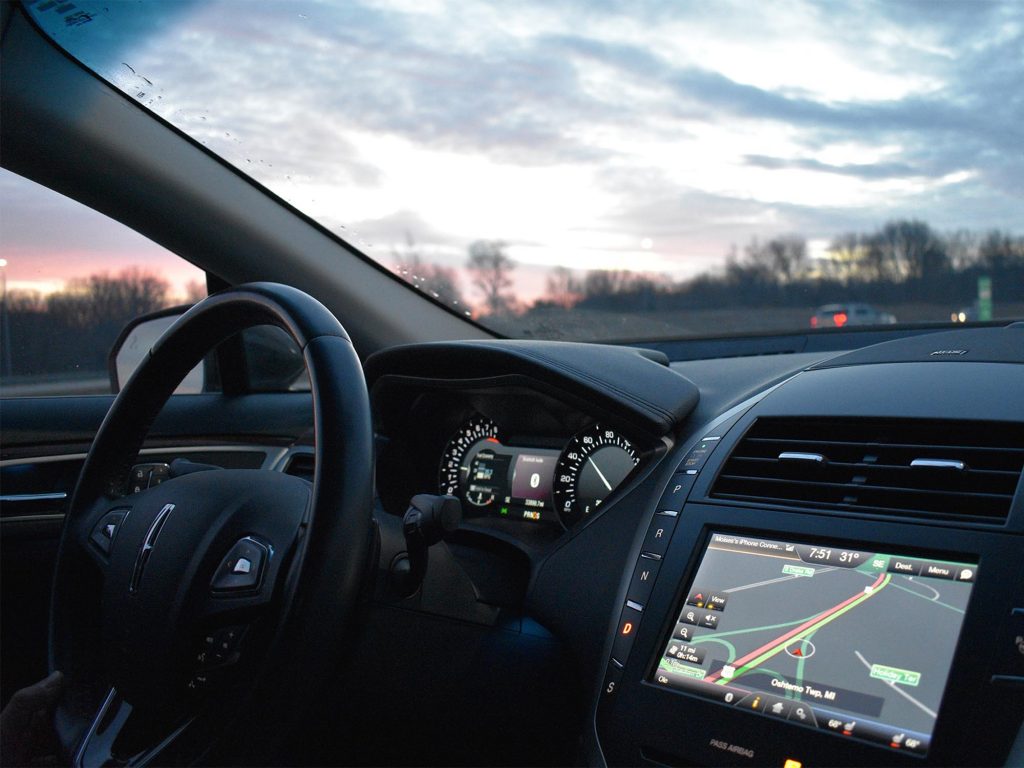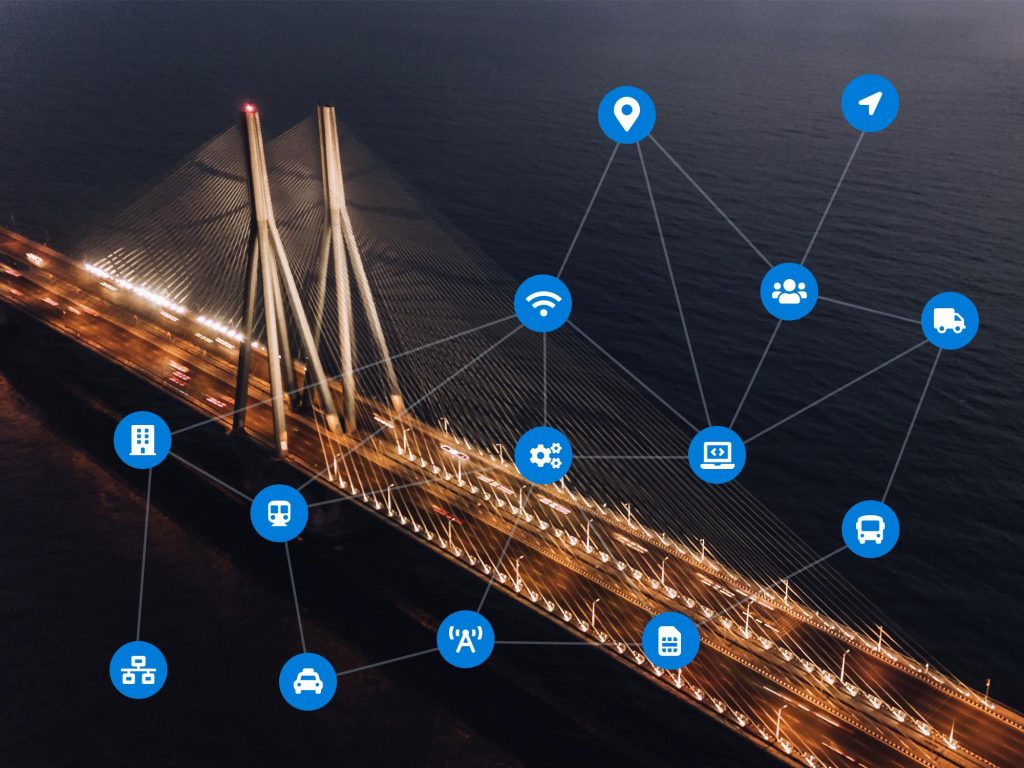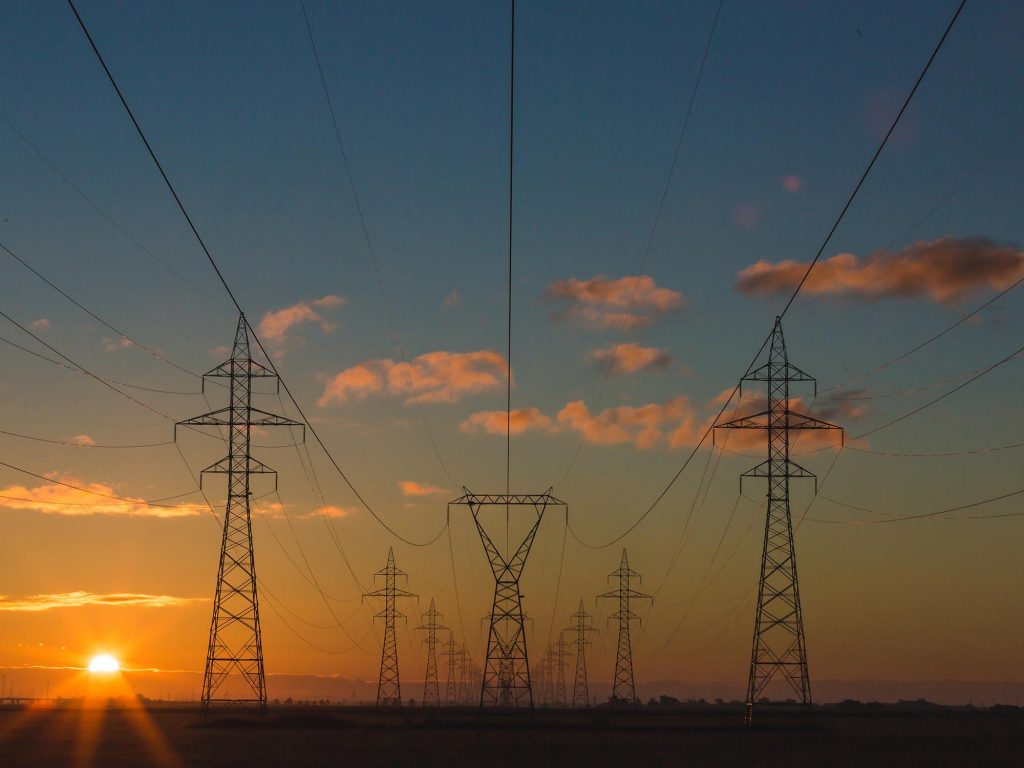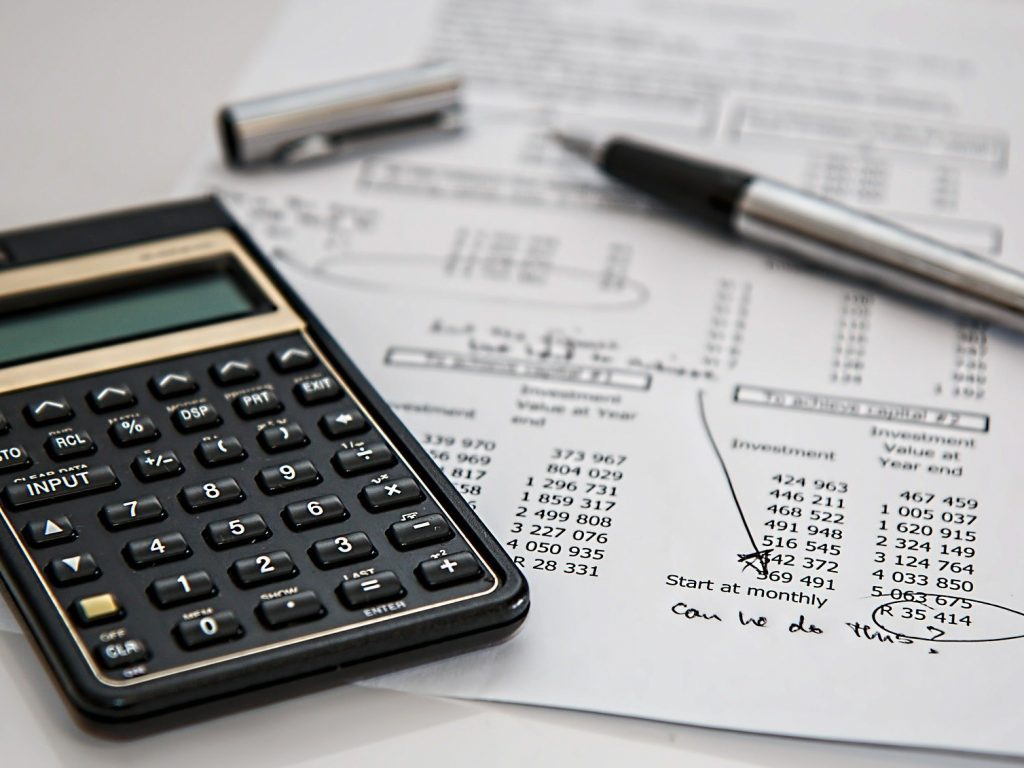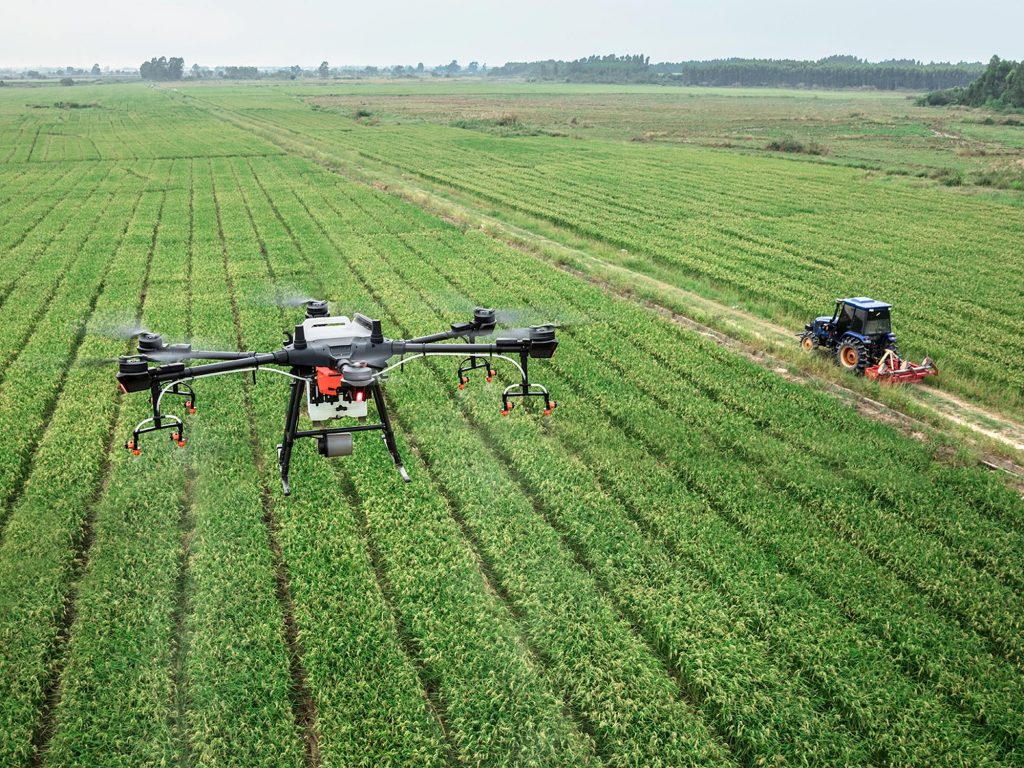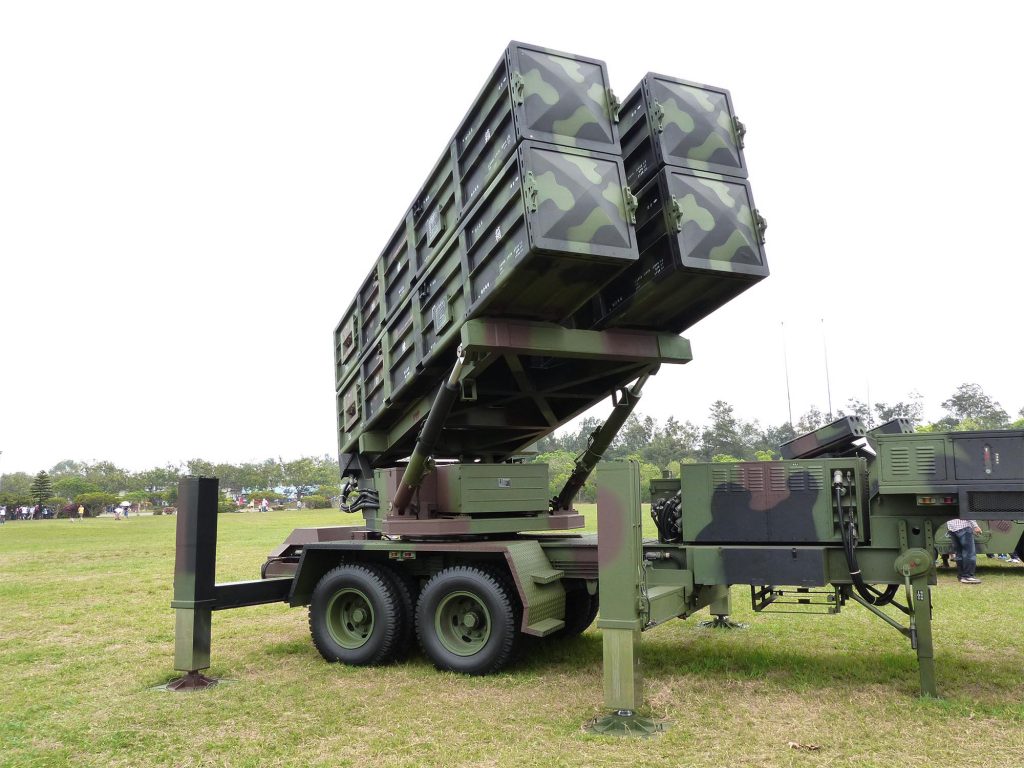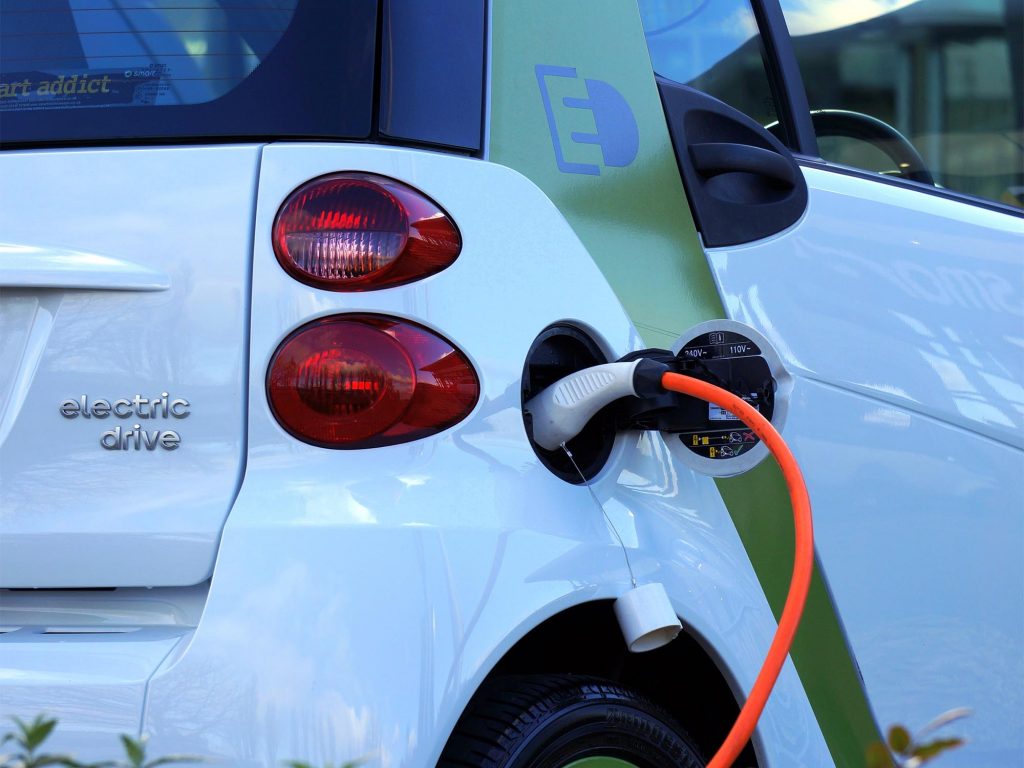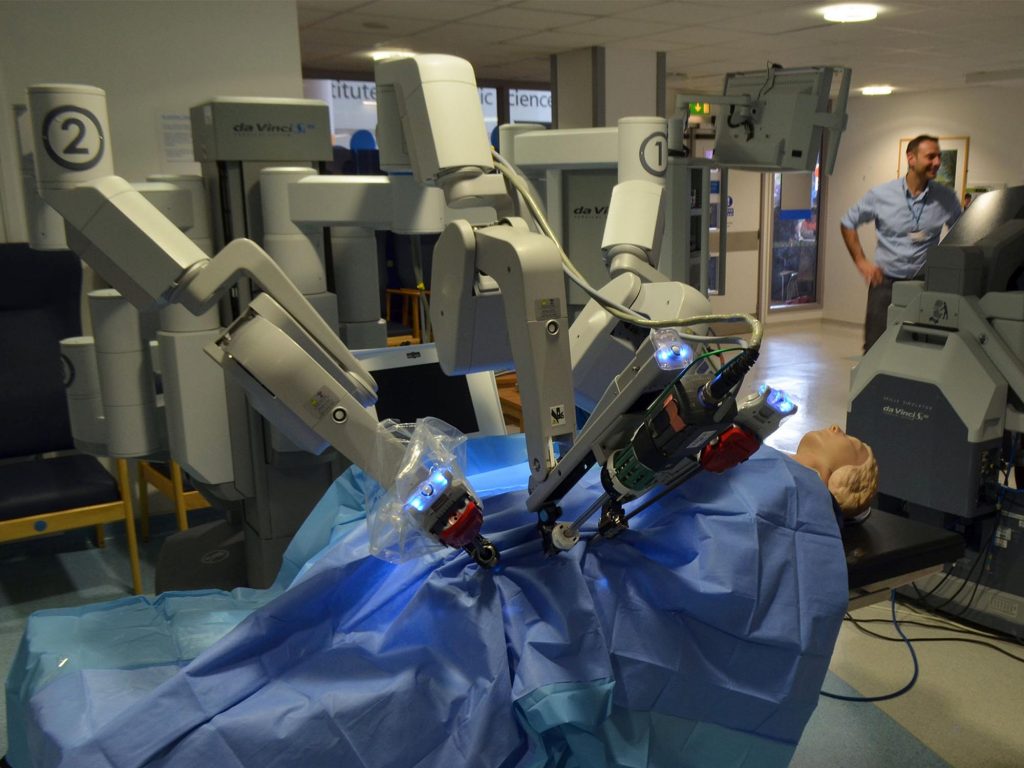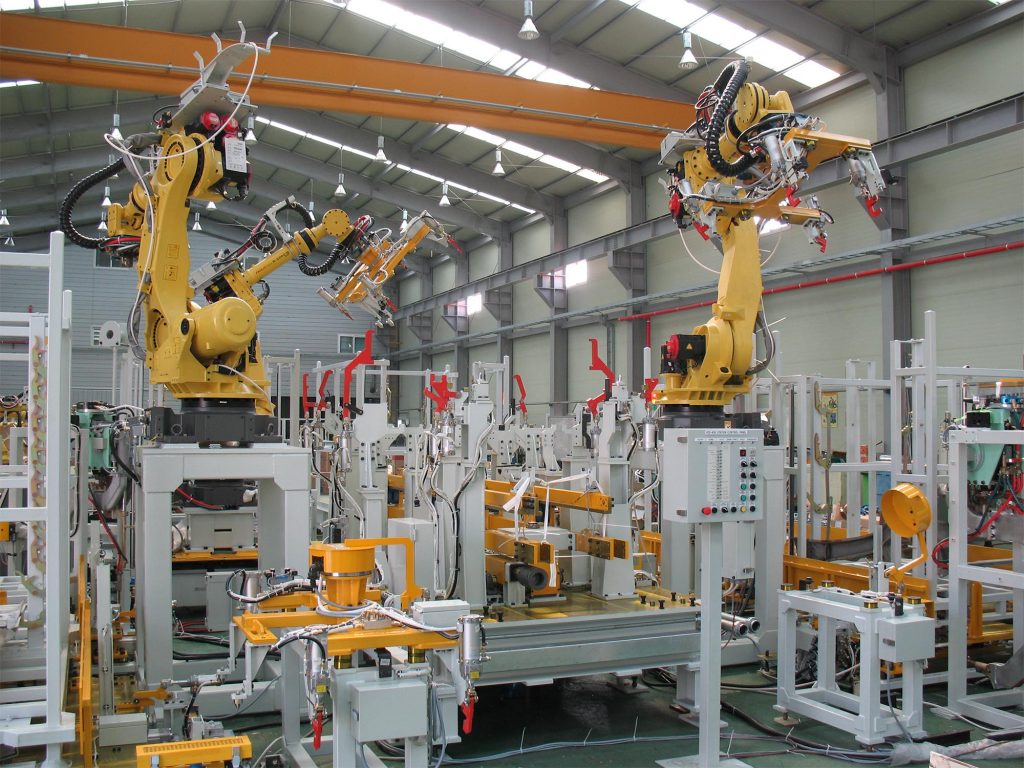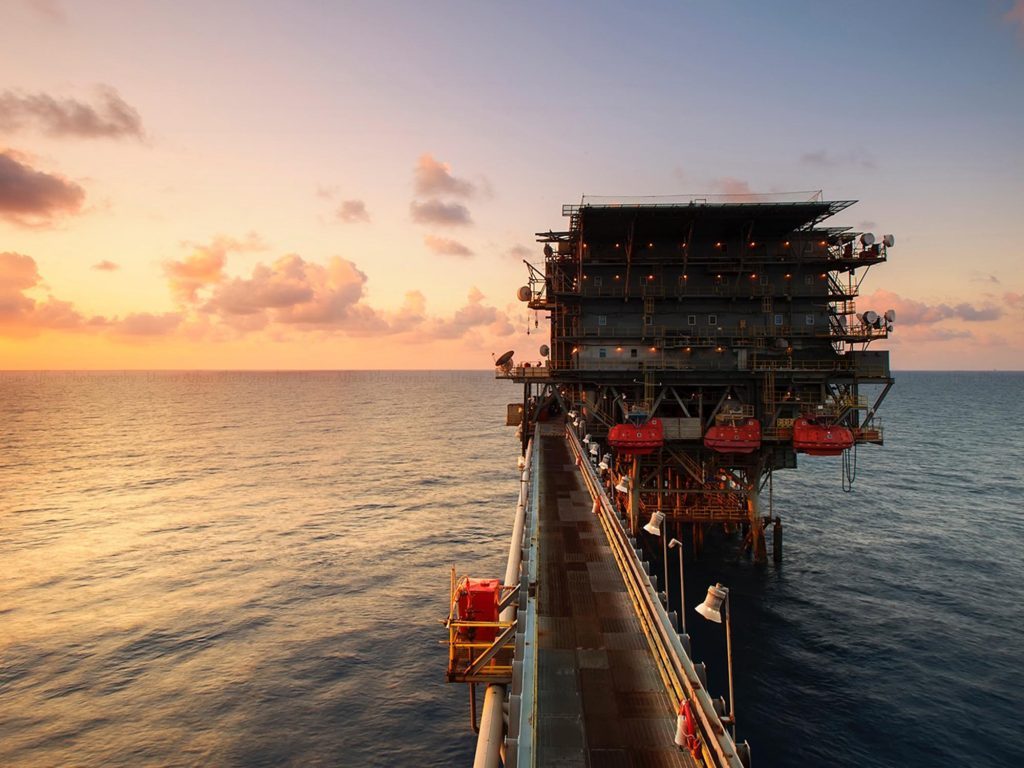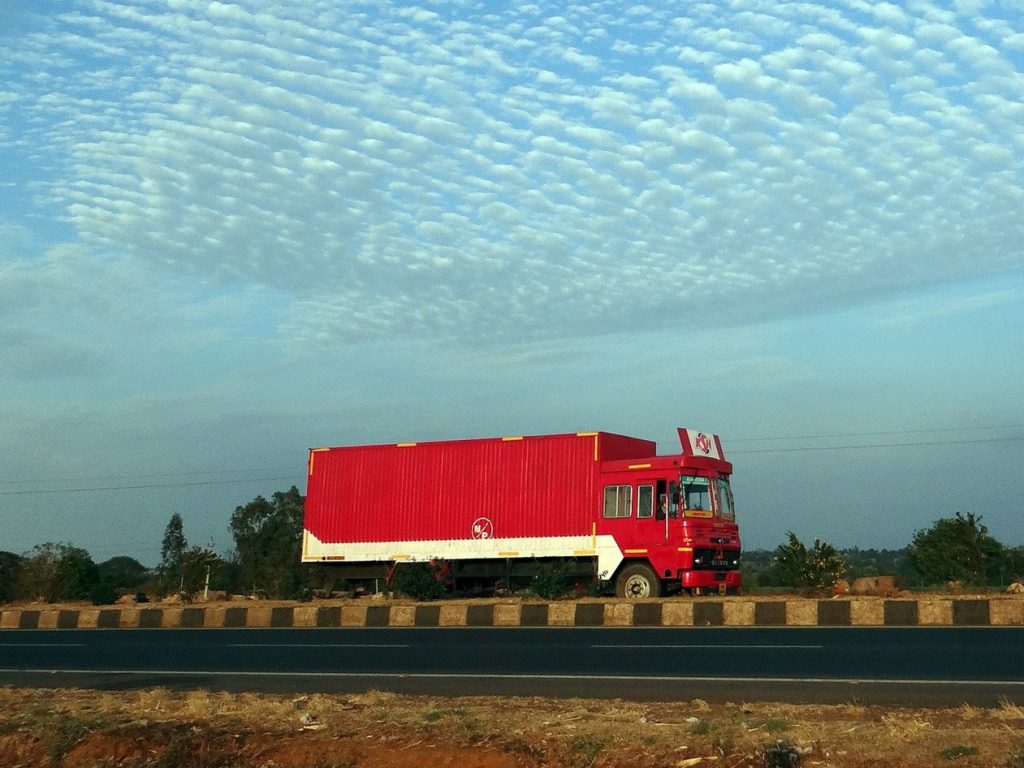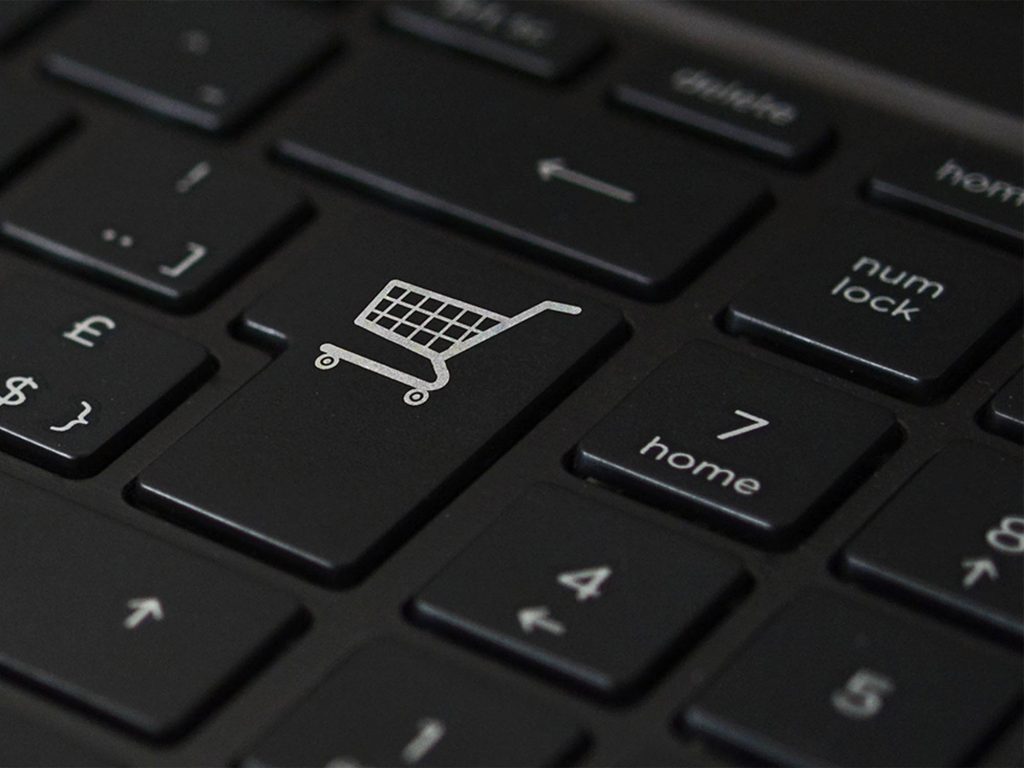 Proliferator Of M2M Services
More and more users are beginning to realize the benefits of the secure, tamper-proof, and industrial grade QoSim®, as the market for IoT scales beyond Telematics.