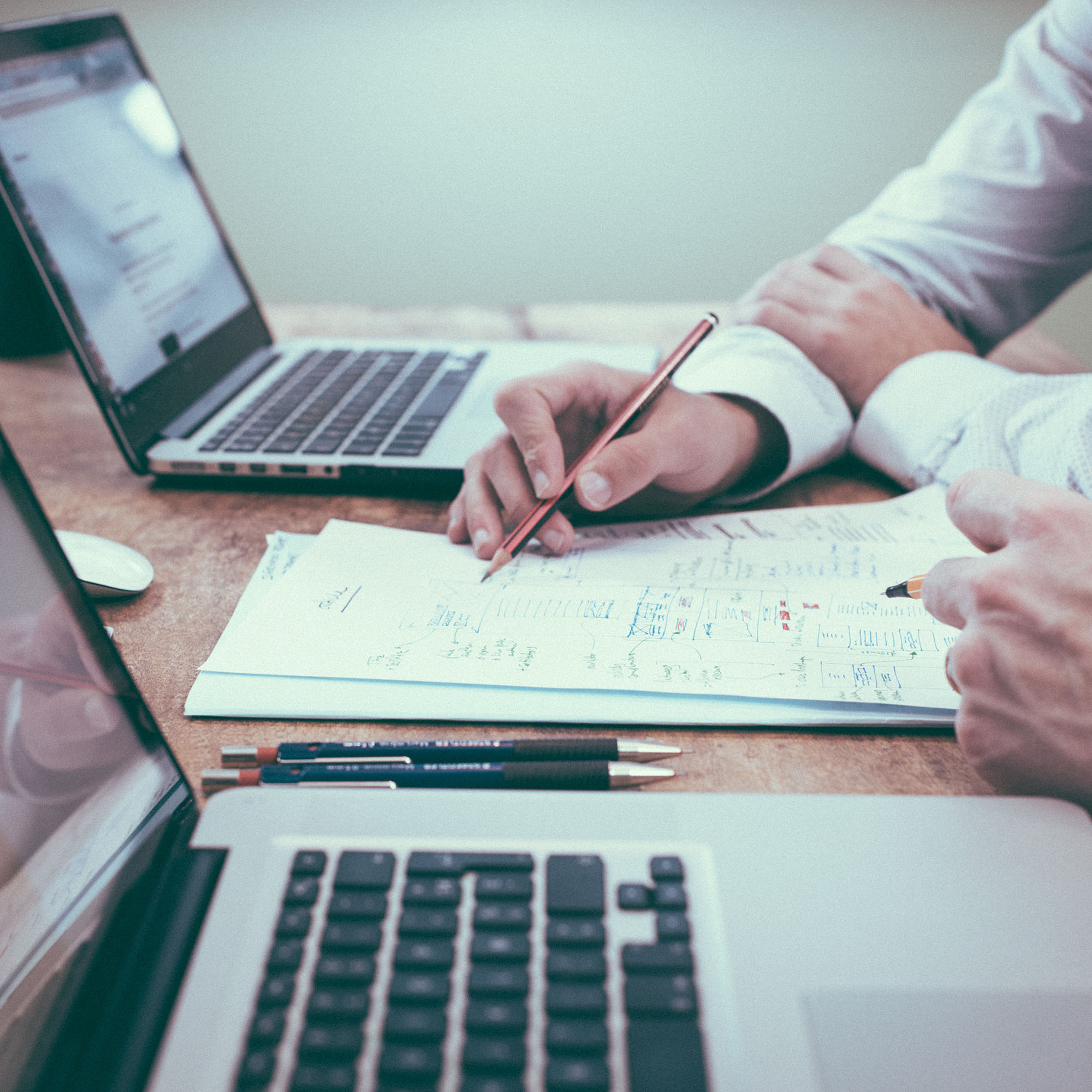 When the going gets tough, the tough get going.
The customer account team at Sensorise has been living up to this adage throughout the COVID lockdown. The Sensorise mission is to deliver value to our customers and offer them the best services in all circumstances. We kept that belief during the pandemic and lockdowns, doing what was required for the customers.
One such story is that of a QoSim® customer who started facing issues at one of the production facilities just a few days before the COVID19 lockdown in March. The SenseLCM BU Head and Management Team member, Ms. Vijaya Kamath got a call from one of a platinum customer, informing her of network issues that were impacting the customer's production. She investigated the matter with the customer's team, reaching the conclusion that the issue was due to poor network coverage, and that a booster was required to be installed within the premises of the customer's factory to resolve the matter.
Ms. Kamath involved the Sensorise Telco team and decided to seek the support of our Telco partner BSNL, to replace the old booster in the factory located at Chennai. Unfortunately, the lockdown was announced before the field exercise could be initiated. True to the resolve of putting the customer first, Sensorise continued to find ways to address the issue during the lockdown. As per the new guidelines, the factory management issued strict guidelines for the engineer coming for installation, including matters like the engineer should not be from a containment zone, should not be suffering from any kind of illness, should not have travel history, should be in required gear with mask & gloves, etc. Sensorise worked with the BSNL who identified the engineer and organised for his to travel to the factory. A travel pass was arranged. The equipment required for the installation was moved to site. Due to the customer commitment within the Sensorise and BSNL team, several challenges were overcome to eventually install the new equipment!
The Sensorise values run deep in the DNA of the people at Sensorise. This story helped put a smile on the face of the customer adding belief in the Do.More attitude at Sensorise.
😊😊😊😊